The future of
affiliate marketing

has arrived
THE ONLY DEDICATED
ORGANIC TRAFFIC AFFILIATE NETWORK
We create exclusive offers with even better commissions, optimized for experienced affiliates running organic traffic. If you have your own blog or an epic little black book of PR contacts, we want you on our team.
Every network promises it. Great commissions. Exclusive offers. Amazing support. Let's be honest, it's not enough - it's an archaic system that doesn't work to offer the support you rightly deserve.
THE
FANFUEL

PROMISE TO YOU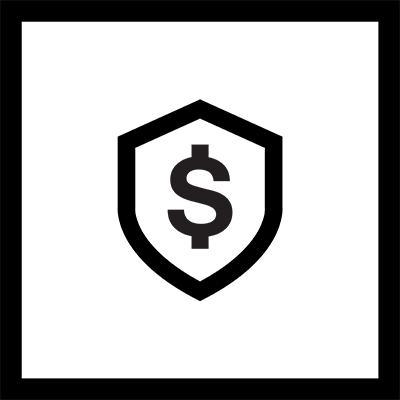 Commission on every repeat order. For life






ACCESS TO OUR IN-HOUSE RESOURCE & TOOLS

generous referral bonuses
Maximise Your Earnings With
FanFuel
Fed up of chasing endless new customers for brands whilst the brands' owners and networks get rich off the repeat orders? We get it!
Join our mission to put the power of affiliate marketing back in your hands.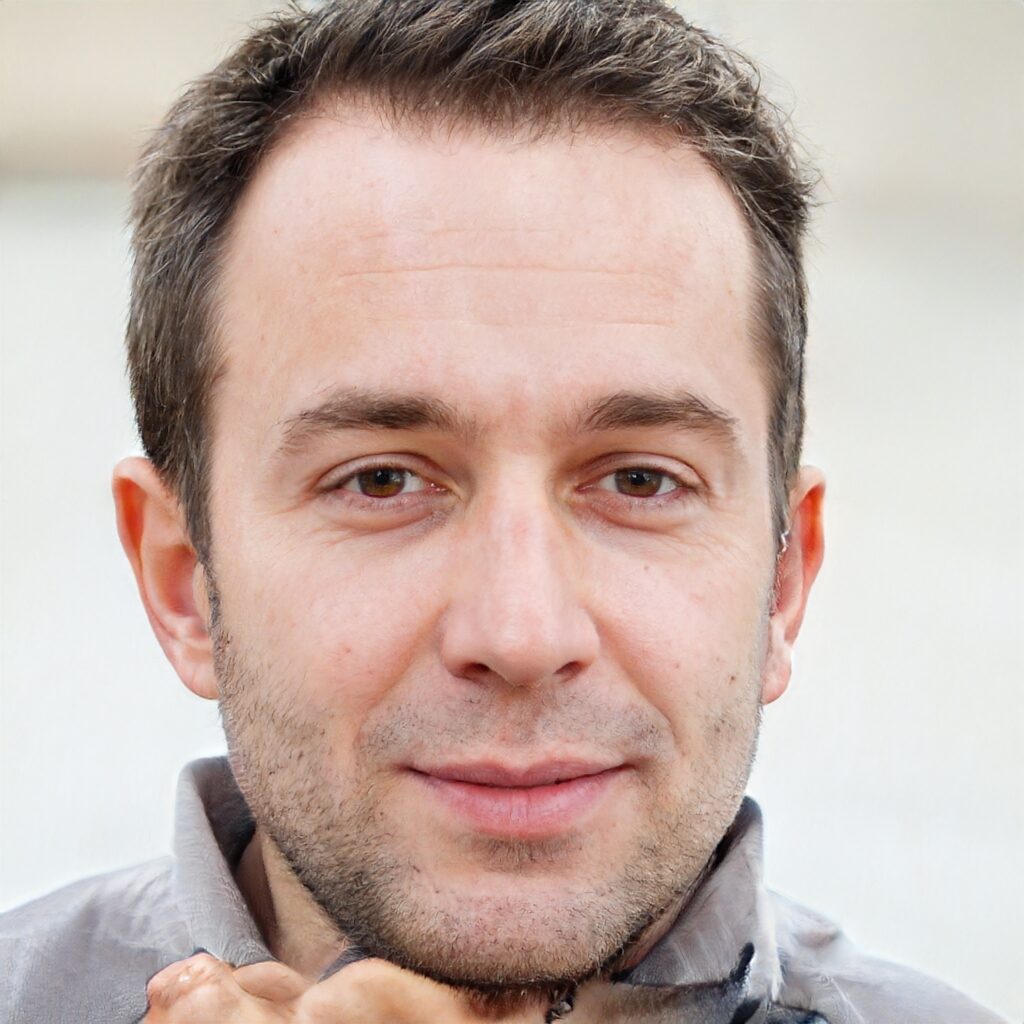 "I have been in the industry for over 15 years and have joined numerous affiliate programs – Fanfuel is the top of the pile by some distance. It's the people that work there that makes the difference – It's more than the company name, the FF team have been together for a long time and understand the industry – they understand the top and the bottom – from product branding, website conversion to tracking to managing individual affiliates. I feel as though the FF team are my partners more than just a remote affiliate company."

Repeat sales for life. Guaranteed.
When you make a sale we assign that customer to you for life. Keep earning even if your website gets hit by a Google update.

We reward affiliates that add value to the brands. No losing commissions to coupons or review search terms on last click.

Work Directly
With The Brands
Our brand team exists to help affiliates earn more. Guide the development of the brands you work with directly.

We only promote our own brands. With no middleman we can offer you even bigger commissions.
FanFuel is owned by Wolfsonbrands with a decade of invaluable experience creating niche defining nutra products with over $450m in global online sales.
We're a team of creatives, marketers, seasoned affiliate marketers, product designers and visionaries that love creating high demand inclusive brands.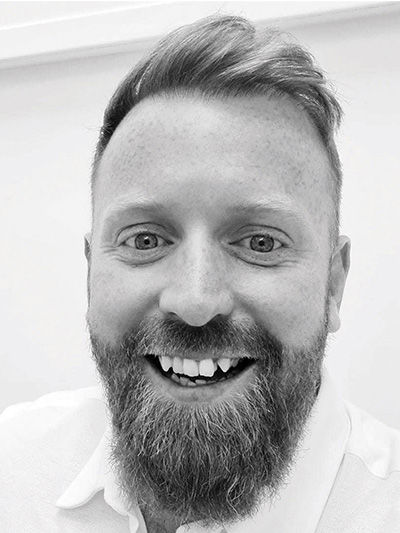 "FanFuel was born out of necessity: the necessity to give affiliates access to a transparent and honest network that truly puts them first.
We create brands and offers that will unlock lifelong earning potential for our affiliates all over the world.
From enhanced & recurring tracking to ensuring the offers and products we create have optimal conversions and maximised life time value.
Our affiliates are an extension of us, we create, move forward and grow together.
With 14 years in the space we still have a passion for what we do and have the team to continue achieving great things, doing things the right way."
You are our first priority. Always. FanFuel rewards affiliates fairly for their effort developing FanFuel brands.
Everything we do is designed to make it as easy as possible for you to get the best results promoting FanFuel brands and to reward you fairly for the results.

The EverFlow.io team makes tracking easy with simple setup guides and multiple tracking methods.

In addition 3rd party tracking means you know we can't ever fiddle the numbers or shave sales. Honest. Fair. Transparent.

Dedicated Affiliate
Managers
FanFuel In House affiliate managers provide you the support you want when you want it.

We believe in supporting you in achieving your goals and give you access to our full team to make that happen.

Getting payment on a regular basis and on time is a big deal.

We offer guaranteed weekly payouts.

Never worry about cashflow again even if you're using paid traffic to promote FanFuel brands.

We don't just offer the standard banners, product images and keyword lists.

We work with you to understand your needs and create custom ready to use resources designed for your funnels.
Our mission is to put the power of affiliate marketing back in your hands, so sign up today and let us know if there's anything else we can do to help you grow your business.
TRUSTED BRANDS THAT YOU AND CUSTOMERS WILL LOVE
Some affiliate networks just churn out offers. Yawn! Not FanFuel, we create brands that last. There's a constant buzz around FanFuel brands to keep content fresh and engaging.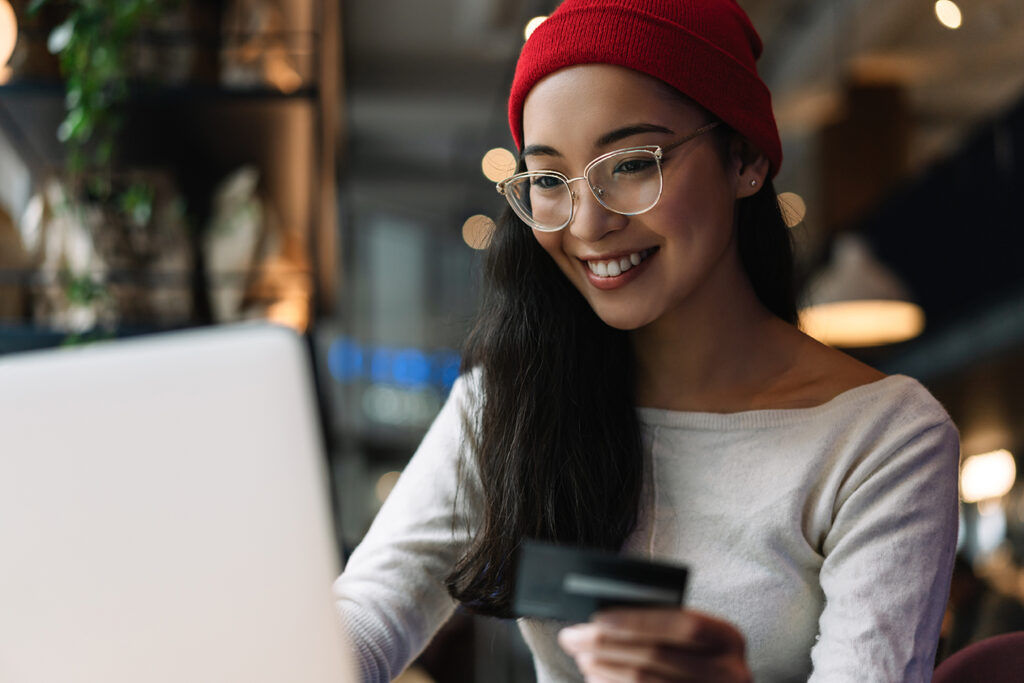 You'll be promoting brands that customers love. Your customers. Watch your customer list and repeat sales grow and earn an income for life.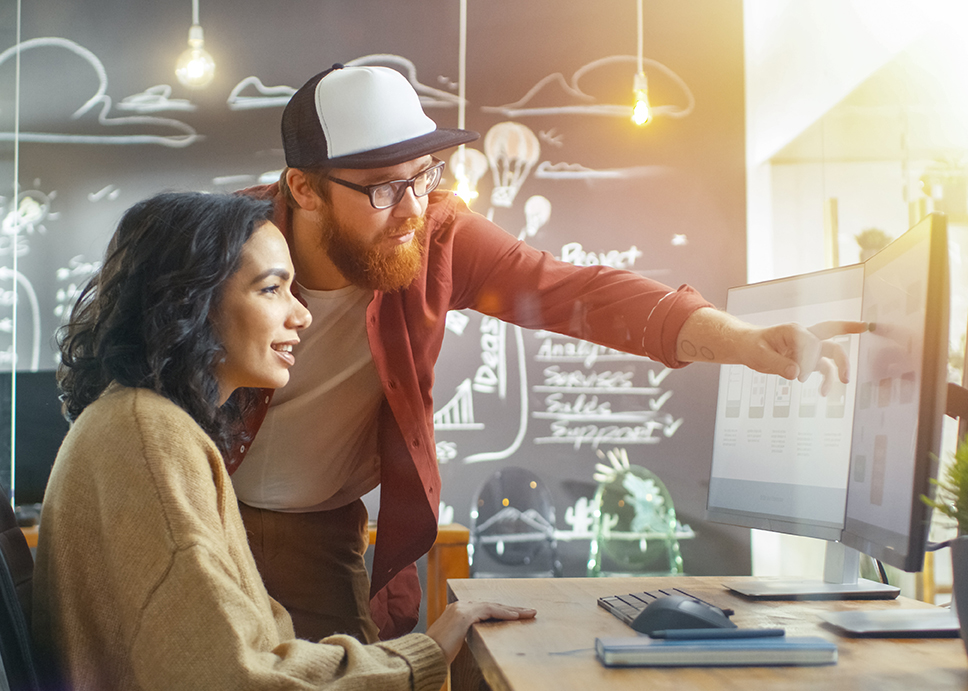 Getting FanFuel products into more customers hands than the standard affiliate offers.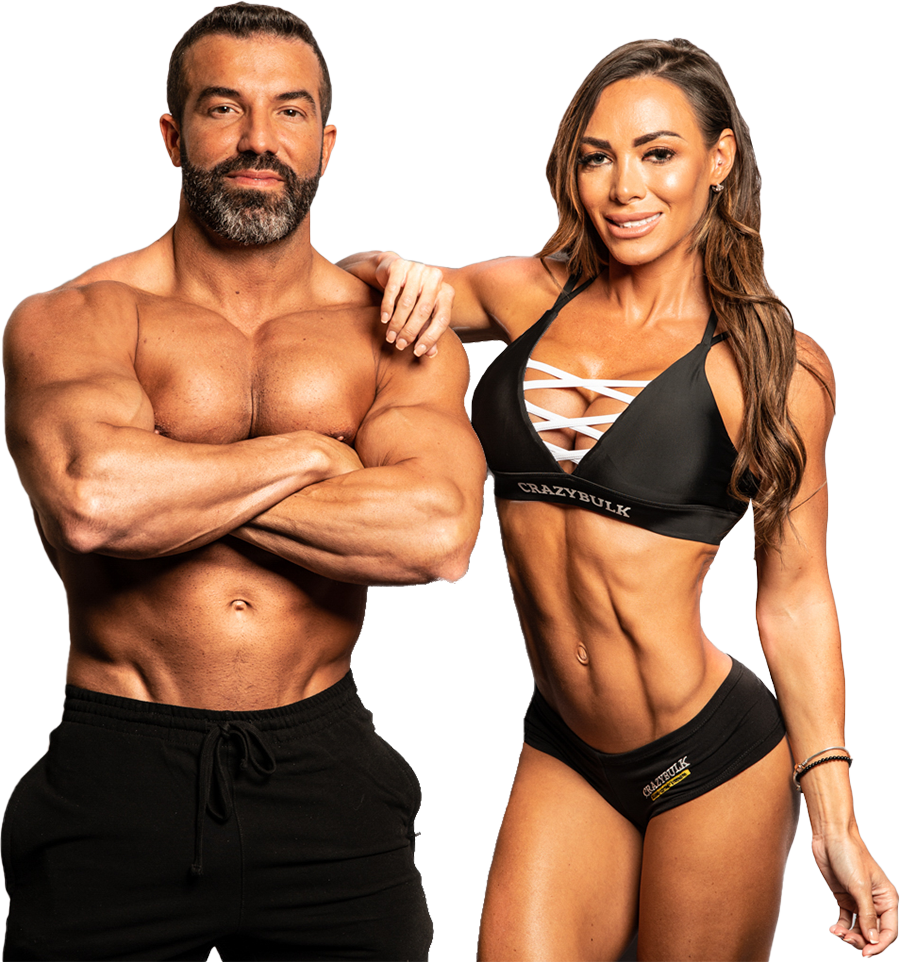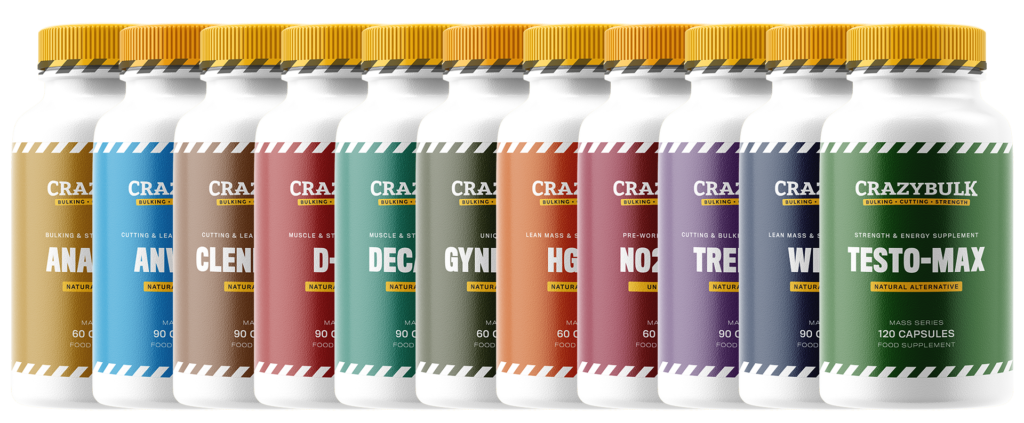 Largest Natural Legal Steroid Brand
Over 500,000 bottles sold
Over $6m paid to affiliates
Established Trusted Brand
Sponsored US Muscle Car Events
Updated formulas. Proven ingredients.
World class athletes. Engaging ambassadors.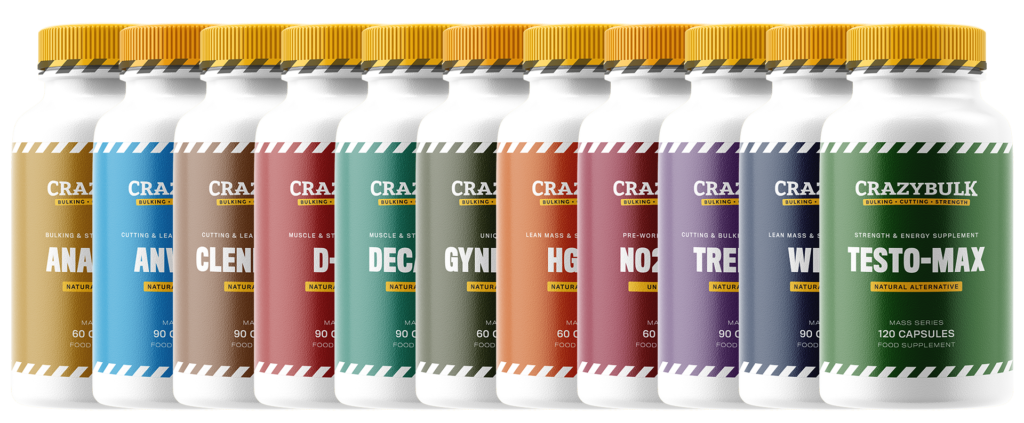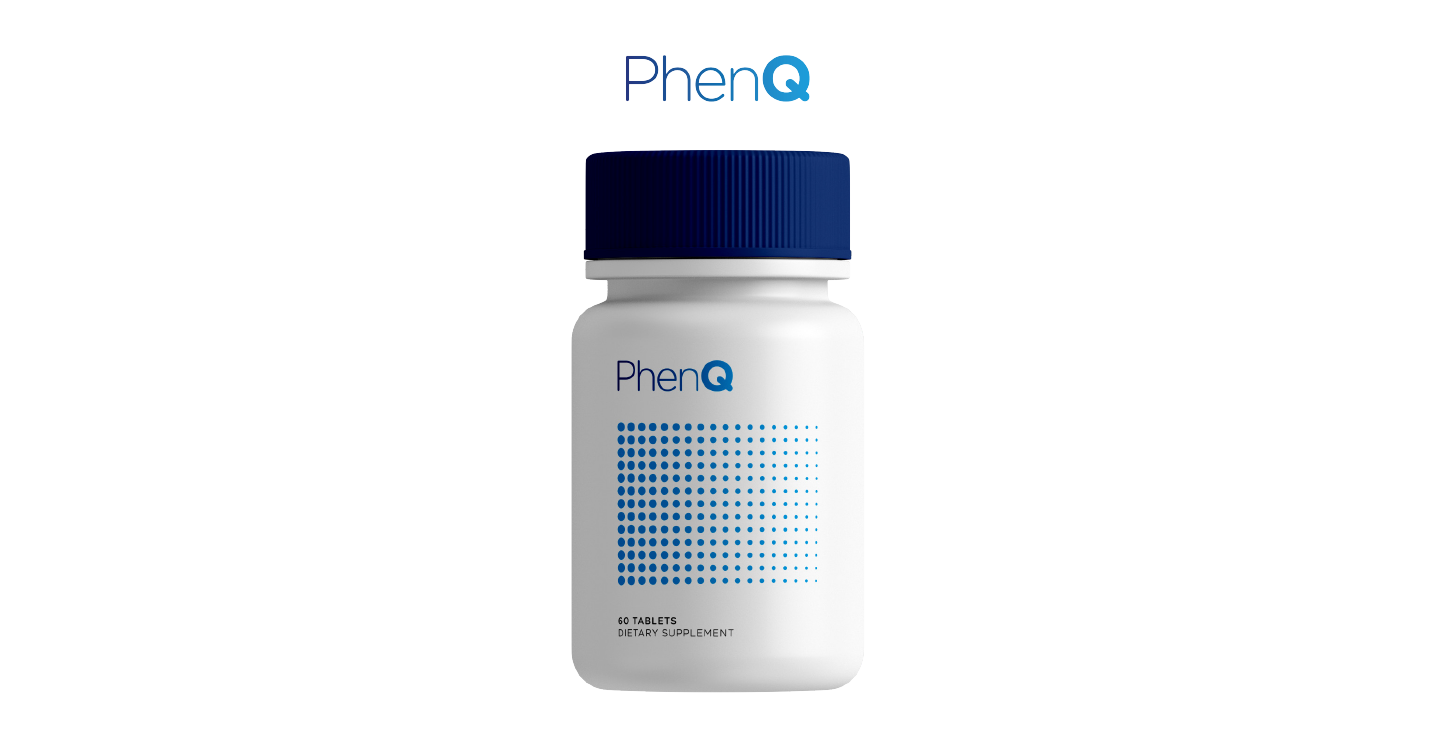 Natural Phentermine Alternatives
Healthy. Effective. Nutritionist Approved.
1 of 6
Established Trusted Brand
Most popular Phentermine alternative since 2015.
2 of 6
Free Guides With Every Purchase
10 Free Weight Loss Guides Guaranteeing Results.
3 of 6
Weight Loss Free Of Side Effects
Amazing reviews. Trusted by customers worldwide.
4 of 6
Growing Weight Loss Blog
Over 200 easy to read weight loss blog posts.
5 of 6
Generous Revshare Commissions
40% of every sale based on first touch attribution. Boosted to 50% until end of March.
6 of 6
FanFuel makes your life easy. It doesn't matter if you're switching affiliate networks or starting fresh our team is here to help you smash those earnings goals!
Fast Onboarding
Get started in a matter of minutes
We'll get you signed up in a matter of minutes, provide training resources to use the EverFlow system and pre approve you to promote all brands on the FanFuel network. Your tracking links are ready straight away and you can set up alternative tracking methods in a matter of minutes by following simple EverFlow guides.
Link Switch Promise
We'll pay for you to make the switch
You'll never be out of pocket for the time involved with switching links. If you have any concerns about the time and effort involved in switching links contact us to discuss the most convenient way for you to make the switch. We'll either do it for you or fund the switch so you never need to worry about any additional costs of switching networks.
Guaranteed Sales Improvement
Earn more or get double the difference
We're so confident in our brands that if you switch from a competing affiliate offer then we guarantee you'll earn more or double the difference. Earn $100 less with a FanFuel brand, we'll pay you $200, earn $1,000 less and we'll pay you $2,000. FanFuel also works relentlessly to improve the landing page you're targeting to ensure you get the highest EPC (earnings per click) in the industry.
Our mission is to put the power of affiliate marketing back in your hands, so sign up today and let us know if there's anything else we can do to help you grow your business.
Got a burning question before making the switch? Take a look at our FAQs or contact us via phone, email or livechat.