Health & Wellness

Affiliate Programs
The Brands That You and Customers Will Love.
Over and Over Again.
Hijacking affiliate marketing. Out with the archaic. Creating a world where you come first.
FanFuel is reshaping affiliate marketing to bring you bigger commissions, quicker payouts, bonuses galore, in-demand products plus so much more on the agenda!
In Feb 2021 The Leading affiliates earned $3.06 per click on CrazyBulk.
Max those sales gains with FanFuel's highly acclaimed fitness and bodybuilding supplements.

There's something for everyone here from hardcore No.1 selling bodybuilding supplements to high-grade BCAA's and Protein Powders.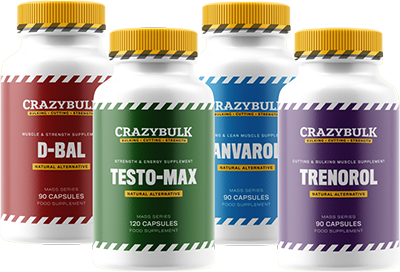 Legal Steroid Alternatives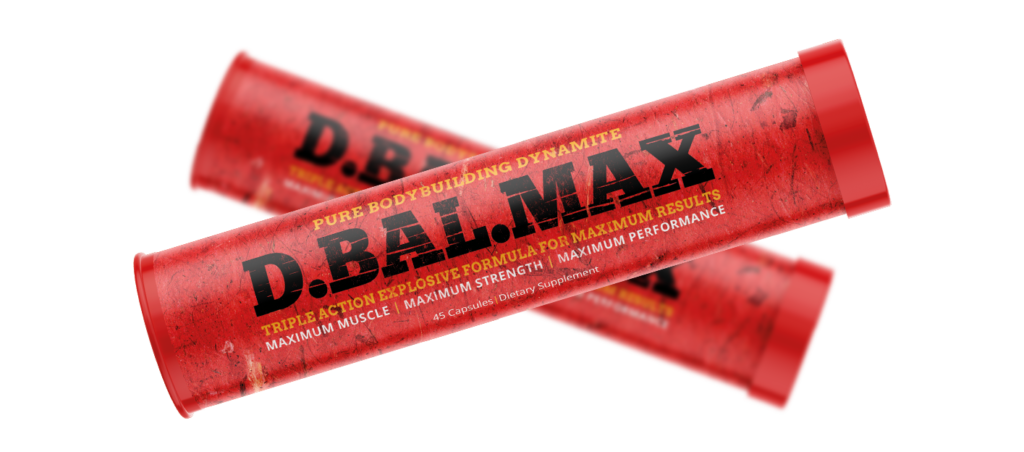 Legal Dianabol Alternative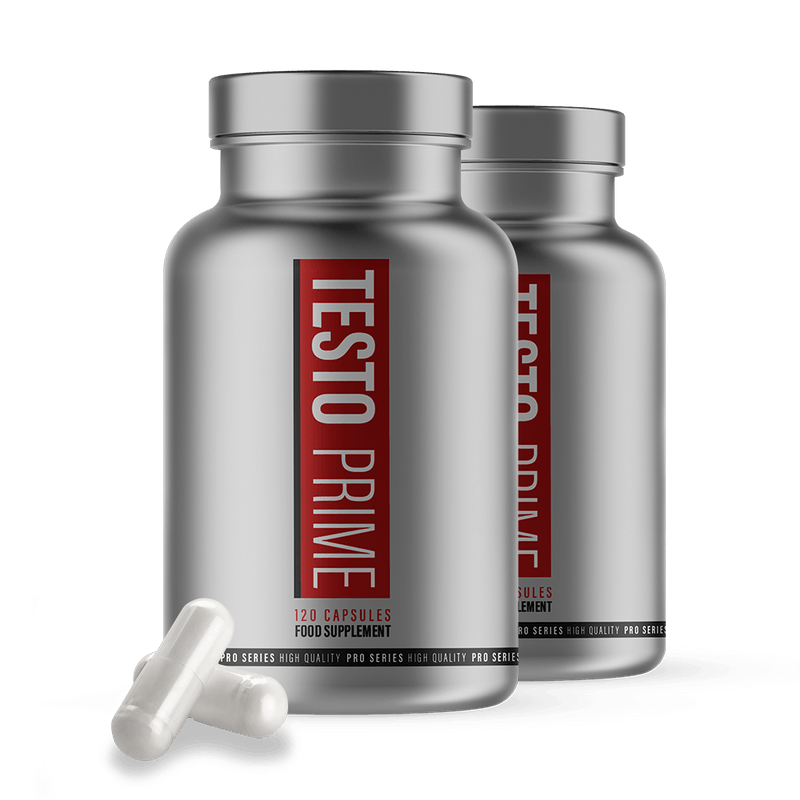 In Feb 2021 The Leading affiliates earned $2.86 per click on PheQ.
Phentermine alternatives, fat burners, appetite suppressants, fat binders plus on-trend supplements from Garnicia to Raspberry Ketones. We've got all weight loss goals covered.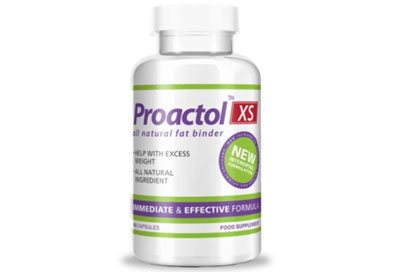 Metabolism Boosting Patch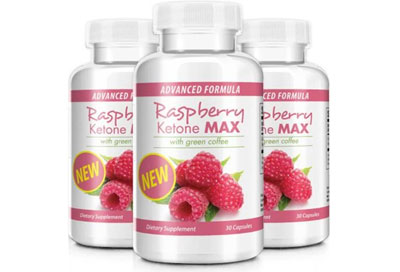 Boosting brain power sells! Nootropics are on the rise. Fact.

NooCube is our leading nootropic supplement - formulated with wholesome neuro-food ingredients that help you 'get in the zone' faster, increase your attention span and enhance memory.
In Feb 2021 The Leading affiliates earned $1.10 per click on Bauer Nutrition. Don't miss out.
Clinically Proven Skincare, Advanced Collagen Drink, Results Driven Hair Loss Treatments and the Instant Eye Lift - our dedicated beauty development team work closely with the World's leading beauty labs to bring you the very best in beauty formulations.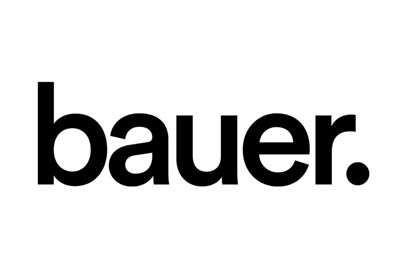 Health & Beauty Multistore
In Feb 2021 The Leading affiliates earned $2.44 per click on AirSnore.
The one for the mainstream audience - Wellness.

Massive audience figures make for MASSIVE sales volumes.

Premium Ingredients. Proven Results. Pleasure to Promote.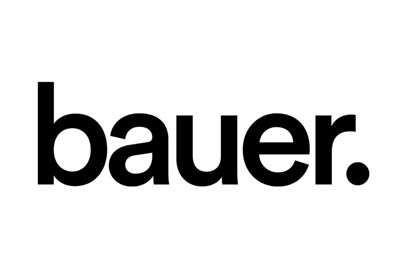 Health & Beauty Multistore
ARE WE MISSING SOMETHING?
Is there another health and wellness product that you want to promote with FanFuel that we're missing? Let us know.
We're creating new brands all the time and can create new products quickly in every niche. Simply let us know what traffic you have and your sales promoting other offers and we'll create something just for you.