Crazy Nutrition Affiliate Program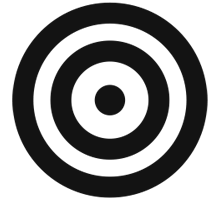 Revshare On repeat Orders for life
Crazy Nutrition was founded to make sports nutrition simple. We've poured over the science to create the ultimate sports nutrition products for boosting motivation, energy, focus, and strength. It's backed by athletes, both amateurs and pros, so you know it's a brand you can trust.
*Data based on performance of top 10 affiliates in Q4 2022.
Crazy Nutrition is the sports nutrition brand for experienced gym-goers and newbies alike who just want to keep things simple. The core range of 4 powders provide premium ingredients that get results, and take the guesswork out of choosing the right supplements.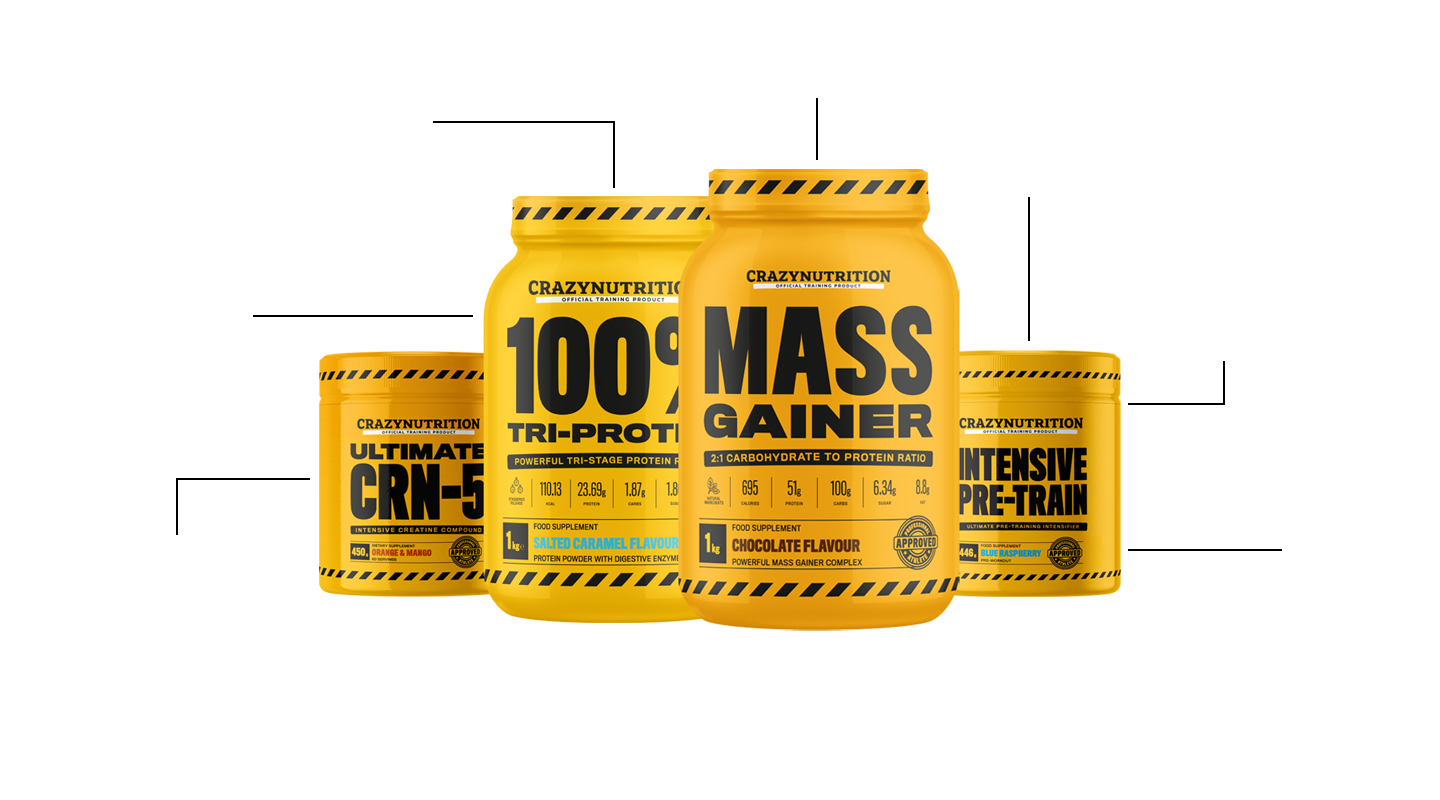 Tried and tested formulas to support any athletic goal

1 of 7
4 products in a range of delicious flavors like salted caramel and blue raspberry
2 of 7
Loved by trainers, coaches and fitness influencers worldwide

3 of 7
$16.68 average commission on every purchase

4 of 7
Access commission month after month when customers buy on subscription

5 of 7
Free lifetime access to Muscle and Health magazine with every purchase

6 of 7
100%, 60-day money-back guarantee

7 of 7
PROMOTING Crazy Nutrition
DISCOVER EVERYTHING THAT MAKES PROMOTING Crazy Nutrition EASY.
You can promote Crazy Nutrition globally with delivery available to most countries worldwide, with all orders dispatched from our warehouses in the US, UK and Europe. Take advantage of our fully localised websites with local payment and delivery options to further boost your conversion rate.

United States

United Kingdom

Canada

Australia

France
WEEKLY CONVENIENT PAYOUTS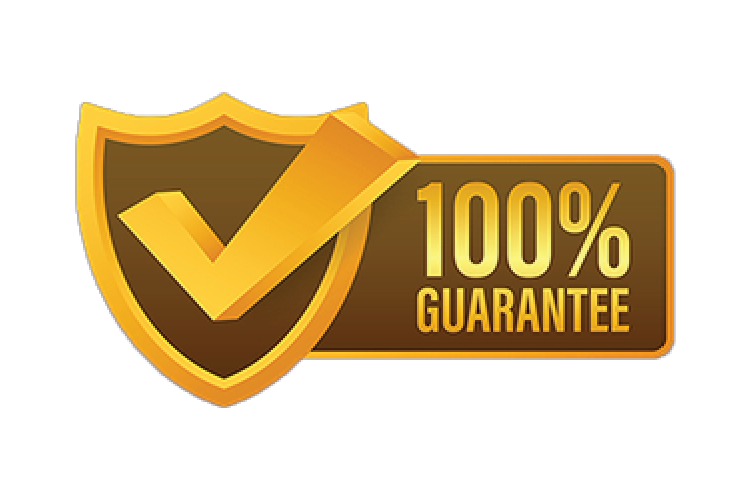 Weekly Payouts for trusted partners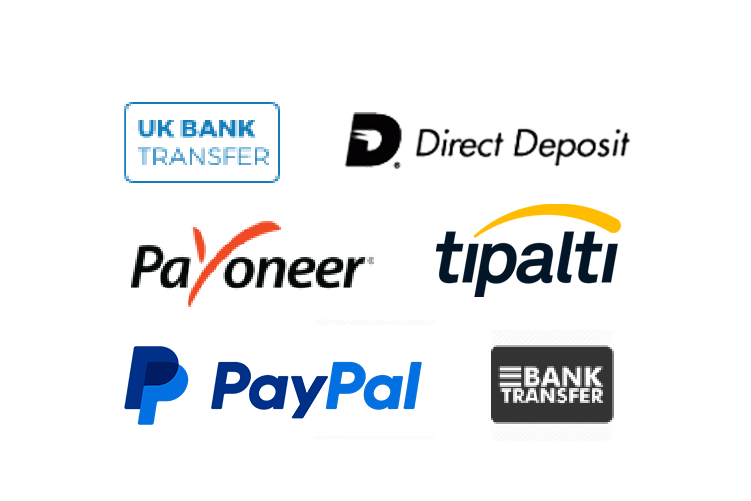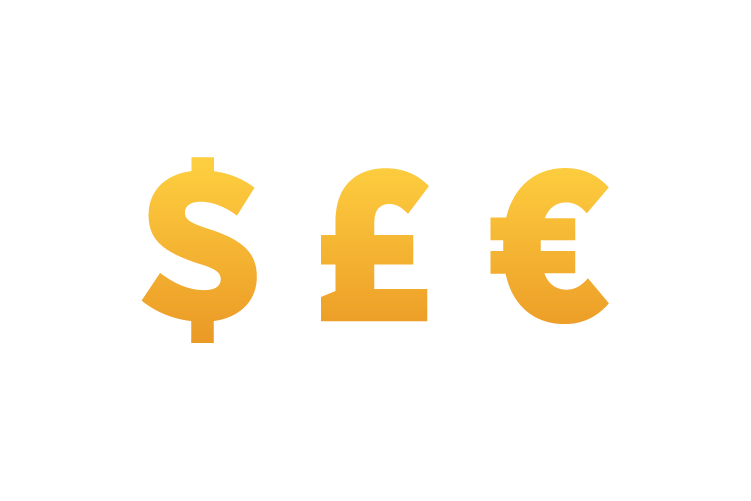 Great Value For Customers
The Crazy Nutrition brand goes above and beyond by offering the following to all customers.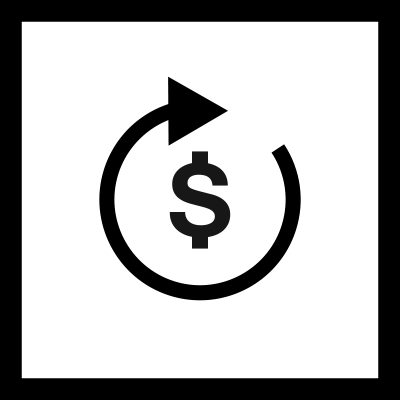 Lifetime Money Back Guarantee

Free Guides With Purchases
Any other questions before you get started? Take a look at our FAQs or contact our 24/7 support team now.