From Brand Owner To Network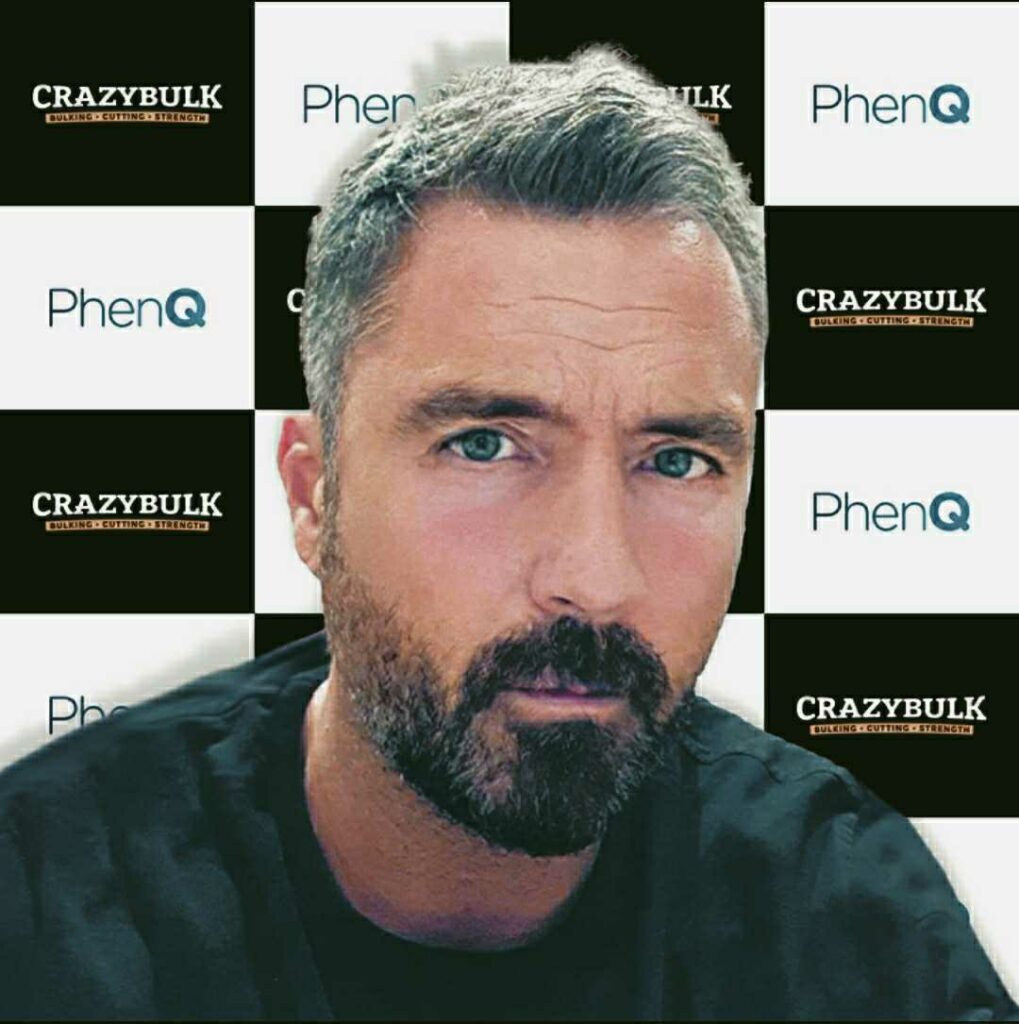 Hi – welcome! Firstly thanks for coming on here and learning more about our mission to put the power of affiliate marketing back in your hands. Which let's face it is well overdue.
We're proudly owned and operated by the pioneering team behind Wolfson Brands who were formerly the largest merchant on our chosen affiliate network since 2014.
Whilst the affiliate industry isn't known for being backwards and boring, the way brands and platforms work with affiliates has become stale. It's dated, archaic and quite frankly it just doesn't put the affiliate first. It needed to change.
FanFuel exists to serve you with exclusive access to the best brands out there, excellent commissions and bonuses plus being part of a team that is proud to work with you every step of the way to maximise revenue. No third parties taking a cut. No leaks. No middlemen mumbo jumbo.
We know how to create brands that affiliates and customers love. Now we get to do that directly with you. The partners and affiliates that built the brands we established.
Cutting Out The Middleman
Working with an affiliate network was meant to make life easier, but it never really turned out that way. With a middleman between the merchant and traffic partners communication was slow, engagement was lacking, the network set up competing offers and charged large commissions on every sale.
This limited us in every way. Reducing the quality of support we could provide. Adding additional expenses which prevented us from increasing affiliate commissions. No more.
2020 was the year we took back control, and we'll never look back. Now we work directly with you, the affiliates that built the brands. Together we're building a new, fairer era of affiliate marketing.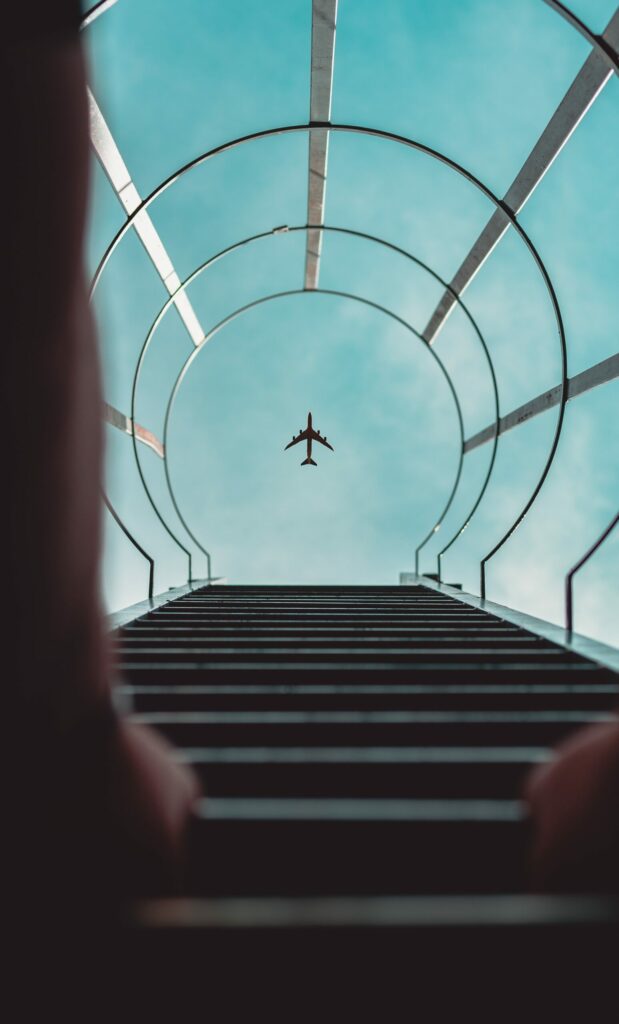 The Next Leap In Affiliate Marketing Is Here
Typically affiliate marketing is about chasing endless new customers for brands whilst the brands owners and networks get rich off the repeat orders. Not with FanFuel, we automatically assign commission on every repeat order. For life. In addition, our new Tiered Commission Plan will not only reward you with immediate and long-term income based on sales you generate directly, we also reward you for showing others how to do the same for themselves.
Join our mission to put the power of affiliate marketing back in your hands.
We are a tight-knit team of entrepreneurs, marketeers, nutritionists, engineers, designers and business explorers with a real passion for healthy living and e-commerce business. As a challenger, we want to positively disrupt the wellness industry we see today.
Combining cutting-edge science and time-tested strategies from top athletes and medical professionals our mission is to inspire positive lifestyle change through a combination of unique products and actionable information. We are dedicated to providing our customers with supplements, foods, beauty products and inspiration aimed at helping them achieve a new level of well-being.