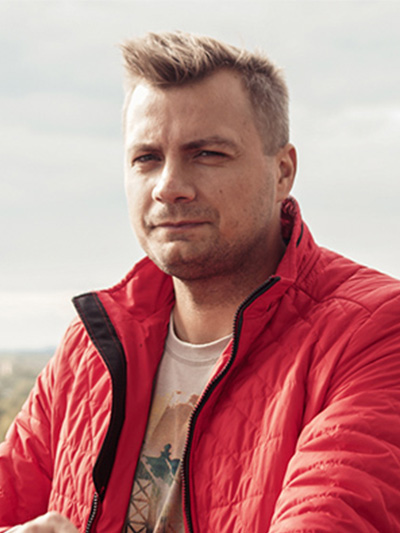 Scaling the business side of the network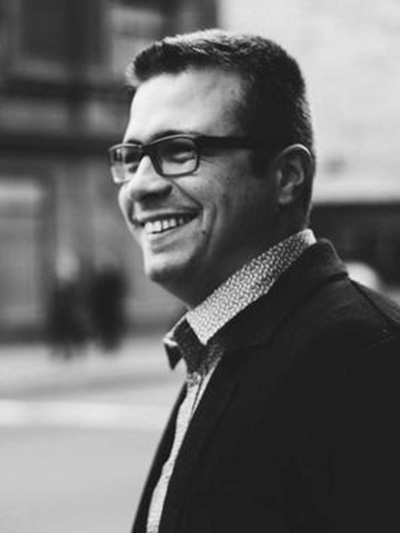 Looking after operational efficiency and development of the network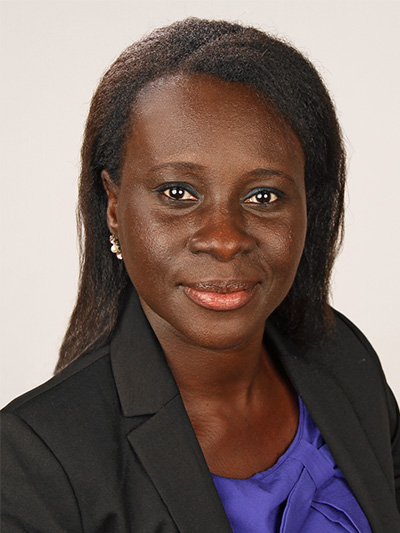 Affiliate Manager & Recruitment Team Lead
Scouting out talented new affiliates worldwide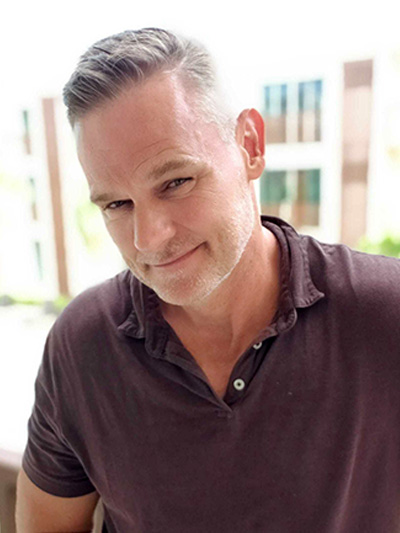 Helping partners reach their financial goals and dreams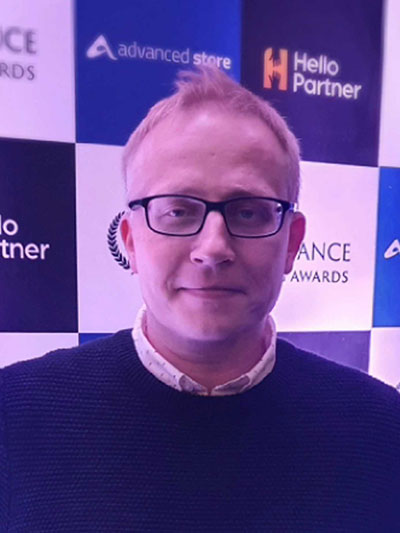 Helping partners reach their financial goals and dreams
Team behind Wolfson Brands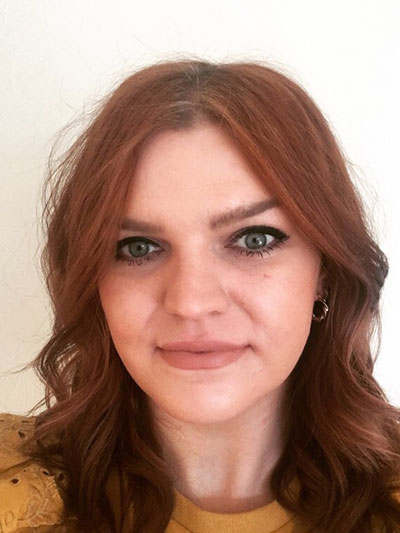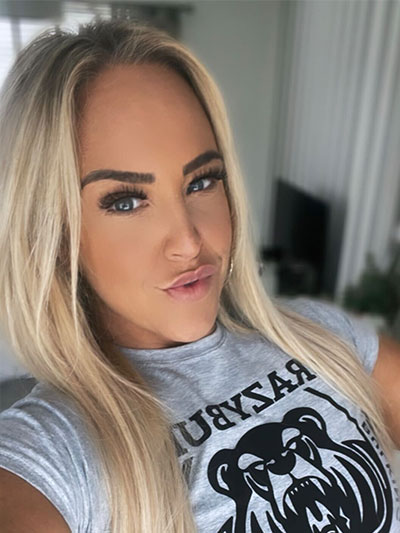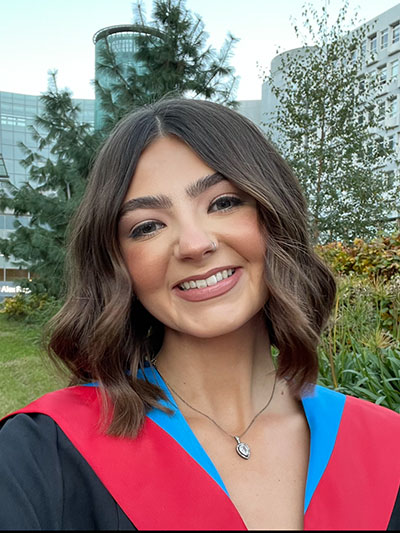 Planning & Procurement Lead
Cutting Out The Middleman
FanFuel is proudly owned and operated by the pioneering team behind Wolfson Brands.
We know how to create brands that affiliates and customers love – but we found that working with a separate affiliate networks limited us in every way:
– Communication was slow.
– Engagement was lacking.
– The quality of support we could provide was reduced.
– Additional expenses were added which stopped us from increasing affiliate commissions.
Now we get to work directly with you and we put affiliates first!
2020 was the year we took back control, and we'll never look back.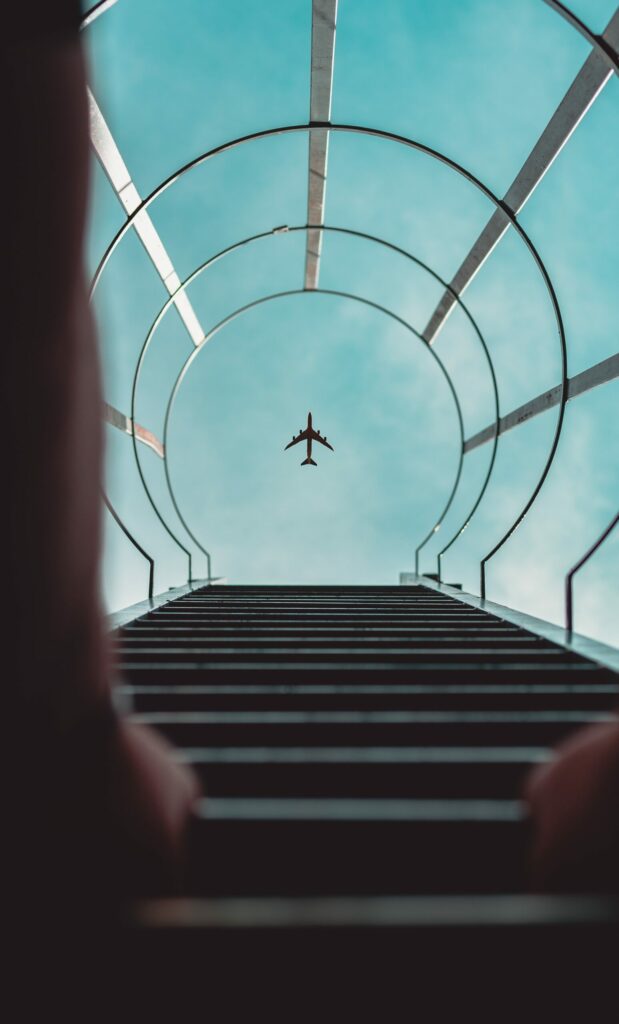 The Next Leap In Affiliate Marketing Is Here
pically affiliate marketing is about chasing endless new customers for brands whilst the brands owners and networks get rich off the repeat orders.
Not with FanFuel: we automatically assign commission on every repeat order. For life.
Our tracking capabilities outperform even the most sophisticated solutions offered by EverFlow, because we assign each new customer to you within our custom built order management system.
But don't just take our word for it, here's what one of our affiliates had to say: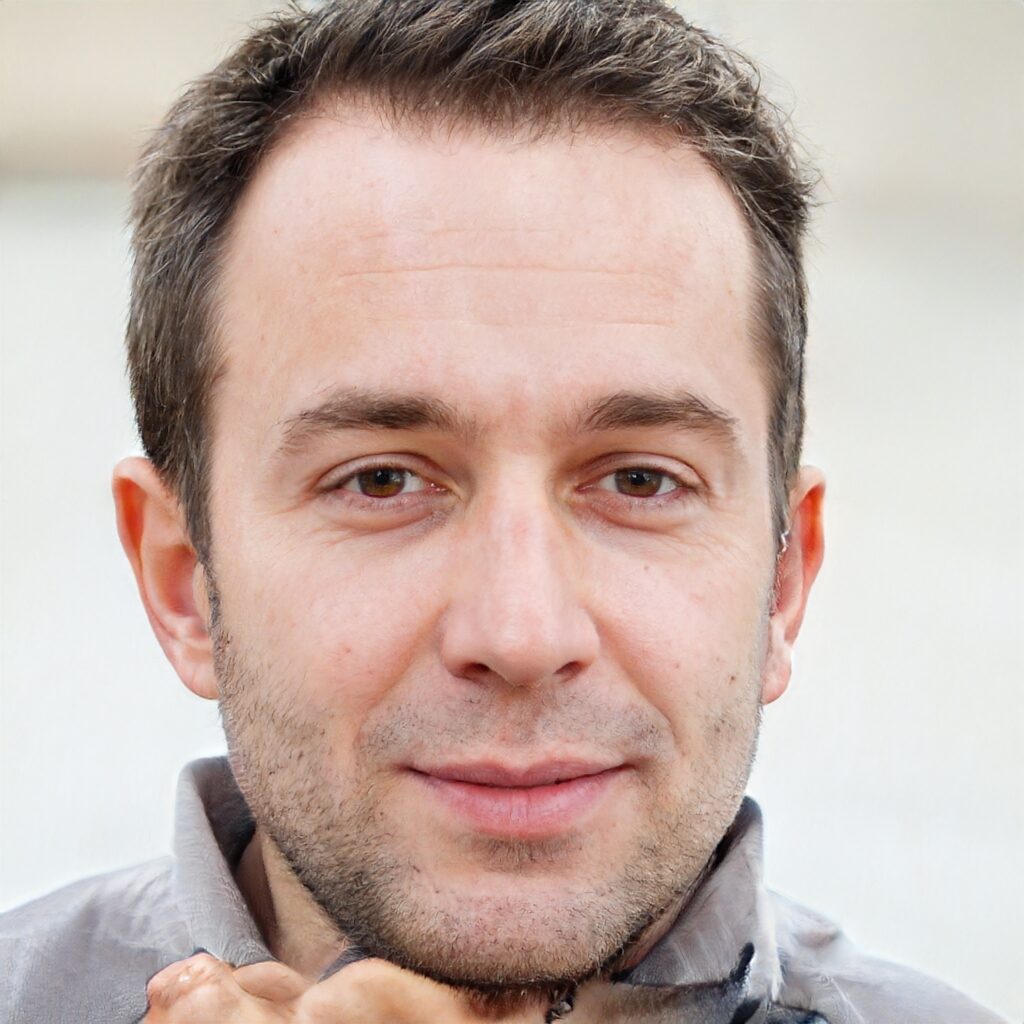 "I have been in the industry for over 15 years and have joined numerous affiliate programs – Fanfuel is the top of the pile by some distance. It's the people that work there that makes the difference – It's more than the company name, the FF team have been together for a long time and understand the industry – they understand the top and the bottom – from product branding, website conversion to tracking to managing individual affiliates. I feel as though the FF team are my partners more than just a remote affiliate company."
Join our mission to put the power of affiliate marketing back in your hands.
We are a tight-knit team of entrepreneurs, marketeers, nutritionists, engineers, designers and business explorers with a real passion for healthy living and e-commerce business. As a challenger, we want to positively disrupt the wellness industry we see today.
Combining cutting-edge science and time-tested strategies from top athletes and medical professionals our mission is to inspire positive lifestyle change through a combination of unique products and actionable information. We are dedicated to providing our customers with supplements, foods, beauty products and inspiration aimed at helping them achieve a new level of well-being.