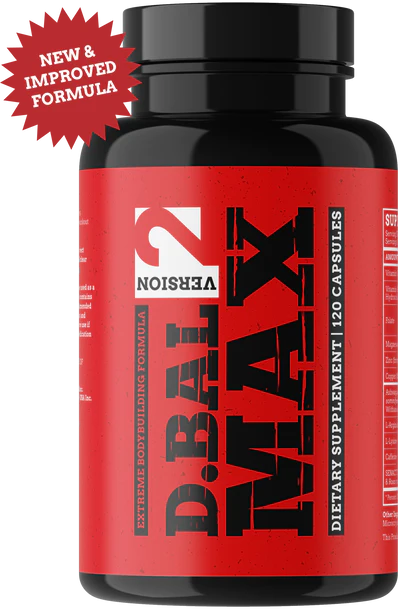 D-BAL MAX Affiliate Program
NEW tried and tested formula as a safe, legal alternative to Dianabol.

The best-seller supplement for fitness audiences looking to build muscle and bulk up.
*Data based on average of top 10 affiliates performance in the Q4 of 2022.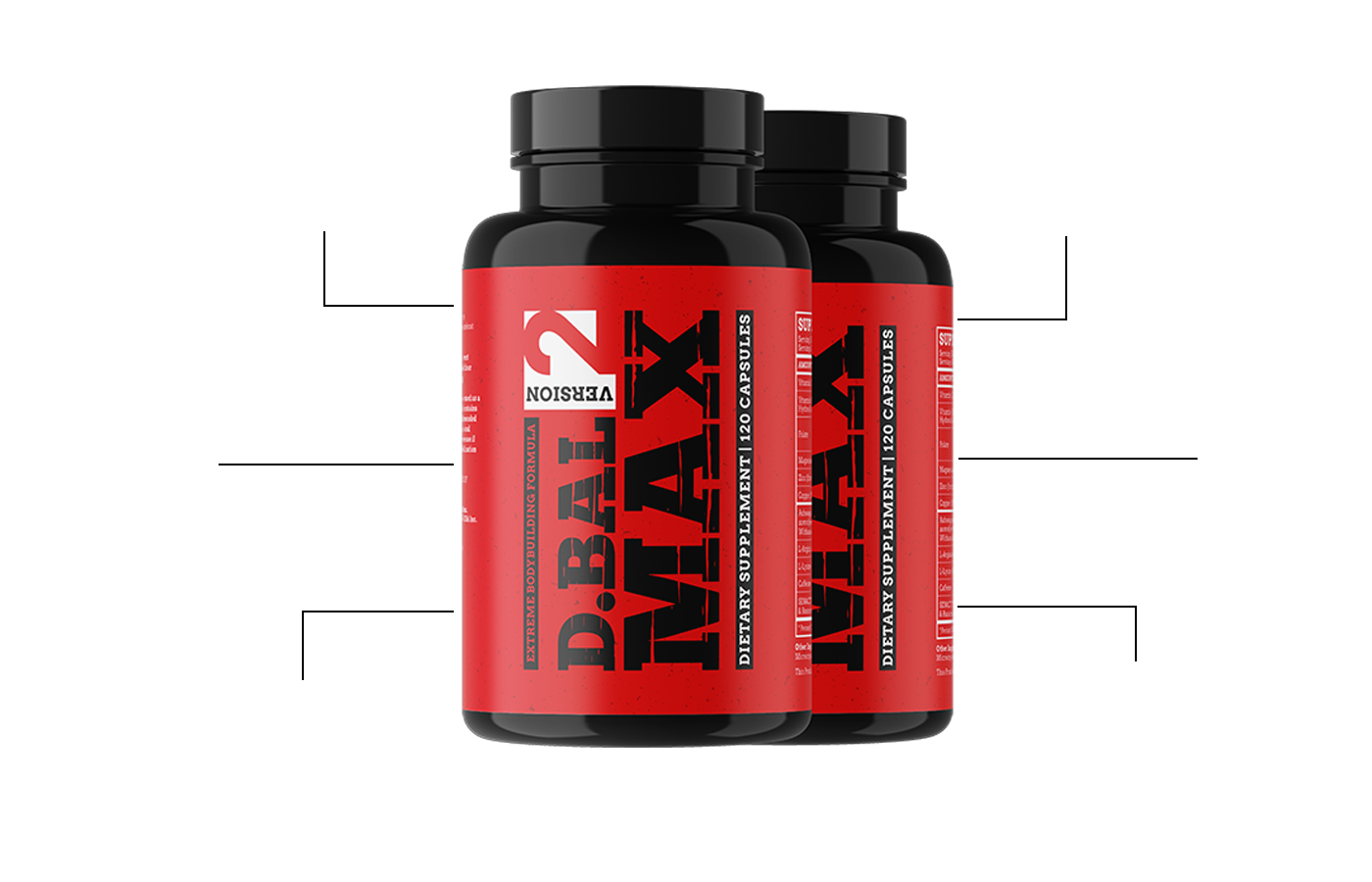 Build muscle fast. No side effects.

1 of 6
Triple action formula for muscular strength, athletic performance and muscle size.
2 of 6
Access commission month after month with repeat purchases.
3 of 6
Multi-buy deal with average commission of $139.92.
4 of 6
Safe alternative to Dianabol (one of the most powerful steroids)
5 of 6
Free Training + Diet PDF Guide with every order.
6 of 6
DISCOVER EVERYTHING THAT MAKES PROMOTING D-BAL MAX EASY.
You can promote Noocube globally with delivery available to most countries worldwide, with all orders dispatched from our warehouses in the US, UK and Europe. Take advantage of our fully localised websites with local payment and delivery options to further boost your conversion rate.

United States

United Kingdom

Canada

Australia

France

Germany

Italy

Spain

Netherlands
WEEKLY CONVENIENT PAYOUTS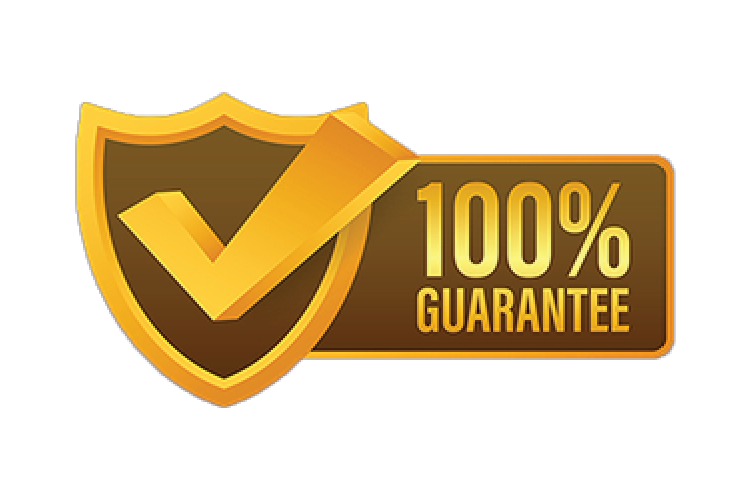 Weekly Payouts for Trusted Partners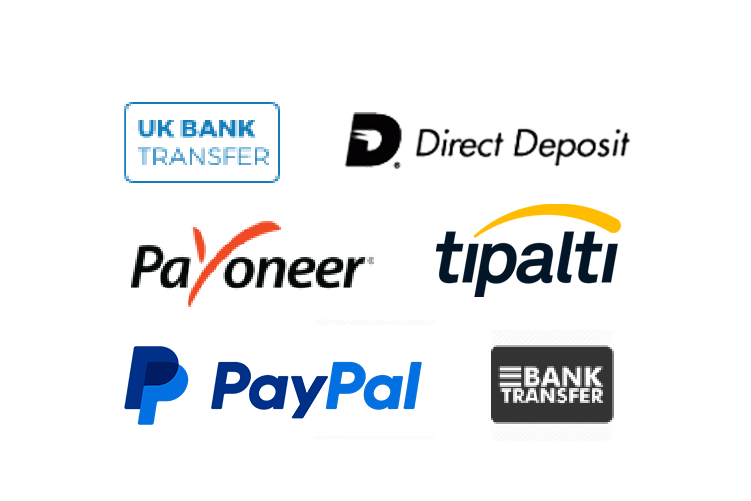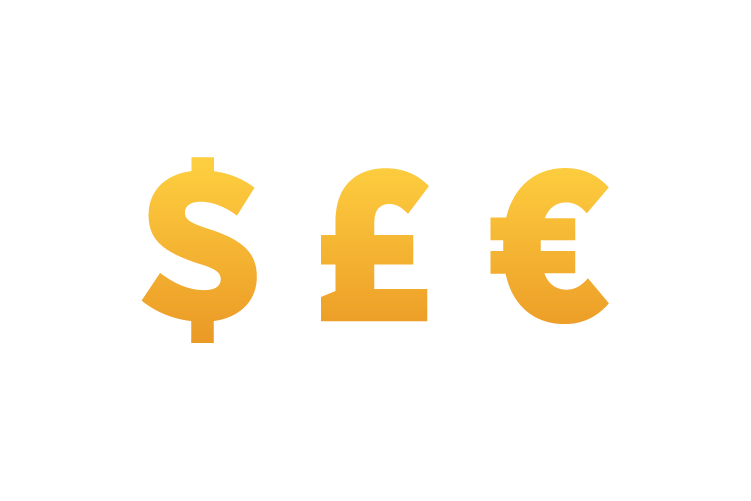 Great Value For Customers
The Noocube brand goes above and beyond by offering the following to all customers.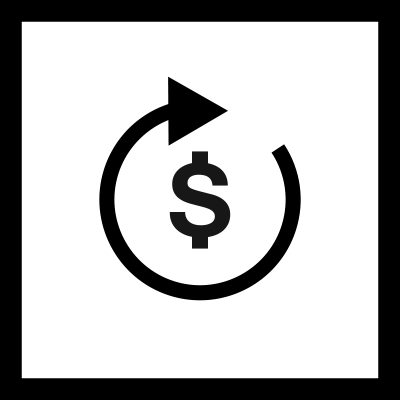 Free Guides With Purchases
Any other questions before you get started? Take a look at our FAQs or contact our 24/7 support team now.